EE3 - Established Entrepreneur
Building a Legacy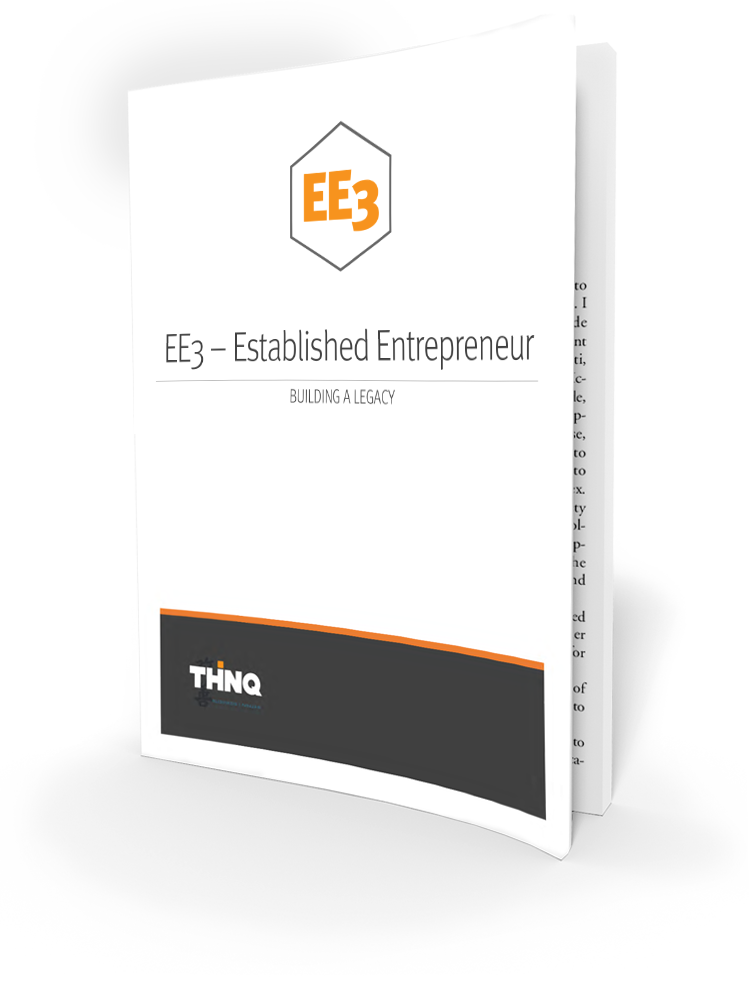 How to build a business as a product and maximize its value.

Your business has your finger prints all over it. Now it's time for someone
new to take it on. This is how to make it something anyone would want.

Table of Contents:
| | |
| --- | --- |
| • | Building a Legacy |
| • | Walk through Step 01 - Blueprint Your Future |
| • | Start the Legacy |
| • | Building the money making machine |
| • | Your choice: What's better for your future? |



"I understand how important it is now to be fully prepared and to cover the criteria the investor is looking for in an easy and clear manner. I enjoyed the model and absorbing all the wisdom!"

-- Tim



Take a minute to sign up and start to see all the tools available to improve your hiring. It starts with this free guide. It will help you to be more confident, more in control and see you win the people you want.